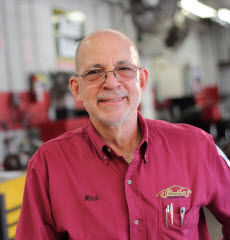 Welcome to "Schneider's World",
A world of Premier Chevrolet and Saturn Service and Repair...
The Schneider's Automotive Repair Promise...

Click here to see what our care,
passion and commitment can mean to you...
Schneider's Auto Repair is a full-service preventive maintenance and auto repair shop. It has been performing high quality, guaranteed auto, SUV, and truck repairs in Simi Valley since 1980.
Get Educated!
Powered by: AutoVitals
We service and repair the following makes:

Chevrolet Repair
Saturn Repair